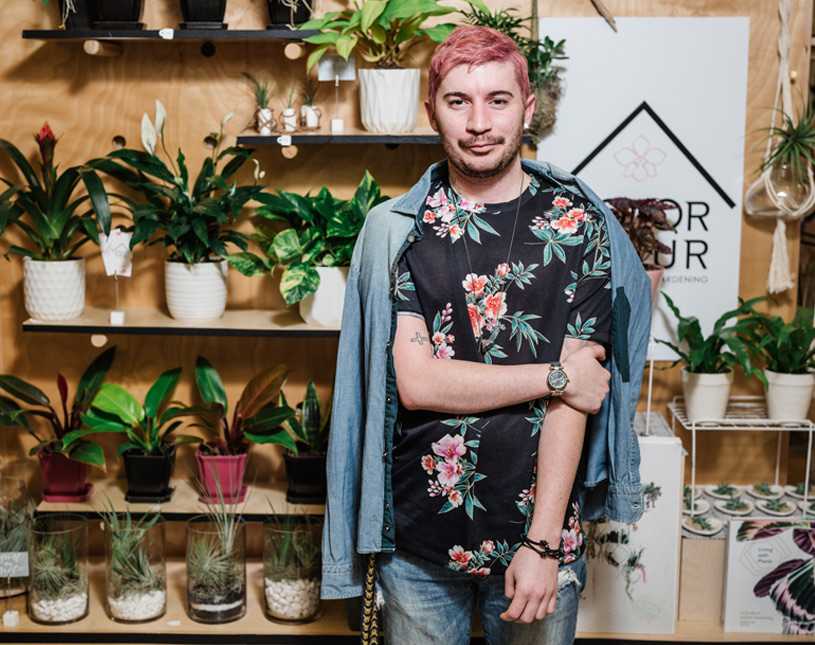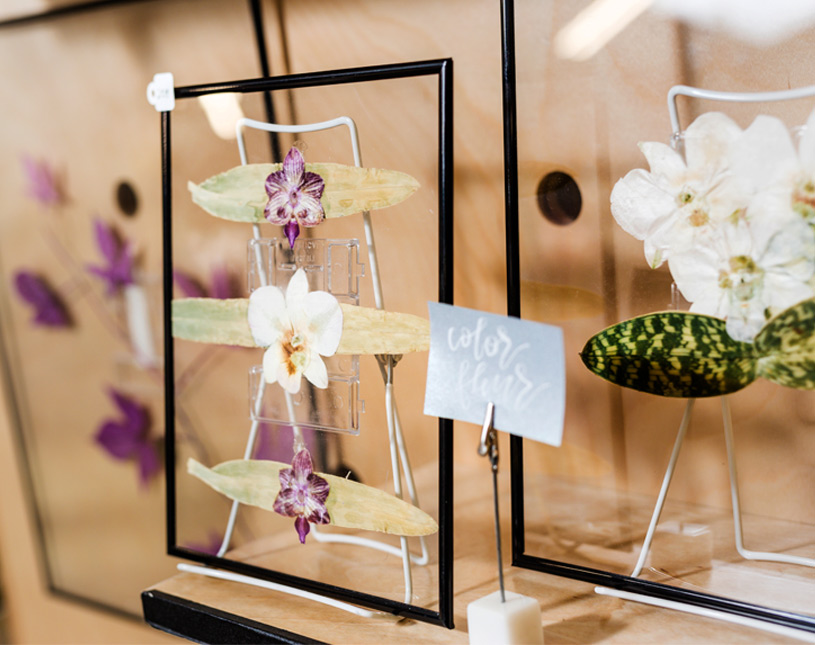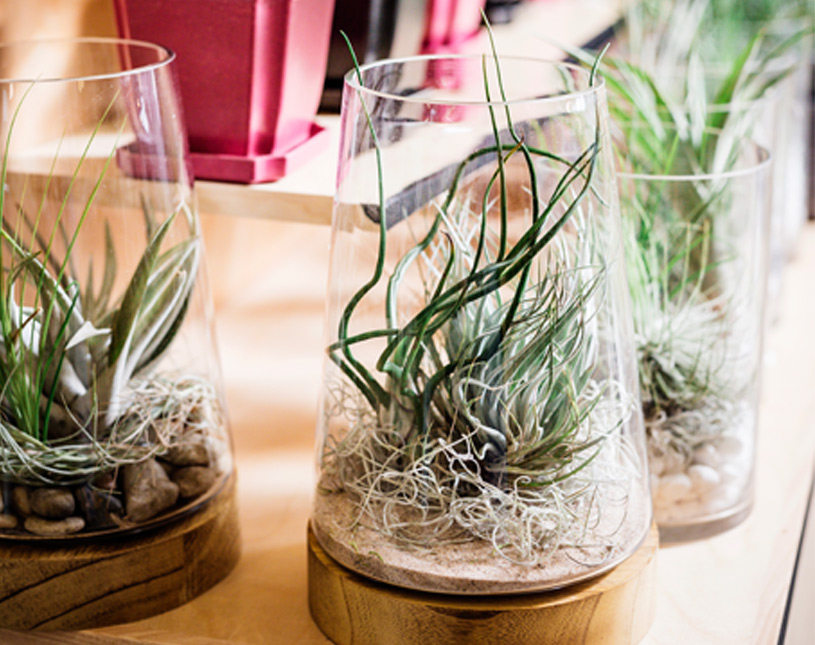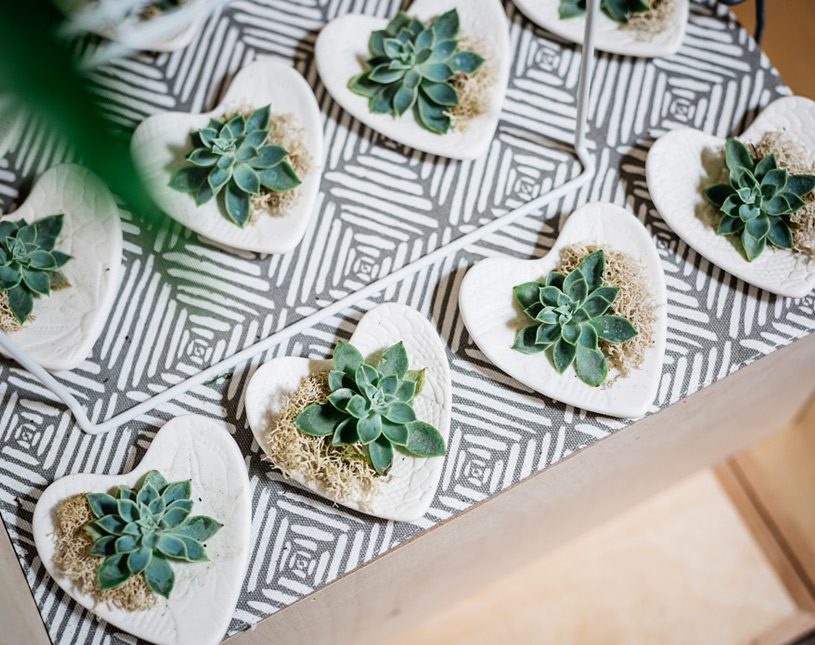 Upscale indoor garden boutique that combines a love of nature, art and interior décor.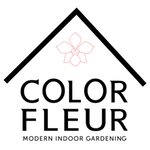 Growing up ten minutes away from the only tropical rainforest in the US National Forest System, El Yunque in Rio Grande, Puerto Rico, nature was always a big inspiration for Luis Manuel Pereira Soto. At the age of sixteen, Luis started working his first summer job at an orchid retail greenhouse where he acquired the basics of plant care, running a small business and customer service. After high school, he attended the University of Puerto Rico in Utuado and earned a degree in Horticulture Technology. Soon after, he decided to leave everything behind and chase the American dream in Norfolk, Virginia.
Color Fleur started as a long term pop-up tenant during the opening of Selden Market, carrying indoor plants and pressed flowers. His modern, contemporary style separates his business from garden centers and other plant related shops, while also giving one on one education on plant care and service. Through his dedication, continued growth and passion he was selected to expand Color Fleur into an incubator storefront. With the expansion, he has increased his product line and added a potting station, complete with various substrates, containers and the tools required for healthy and successful repotting of plants. You can also find Luis creating his pressed flower art within his shop, allowing for custom pieces and for customers to remember special moments by pressing and preserving flowers they bring from home.