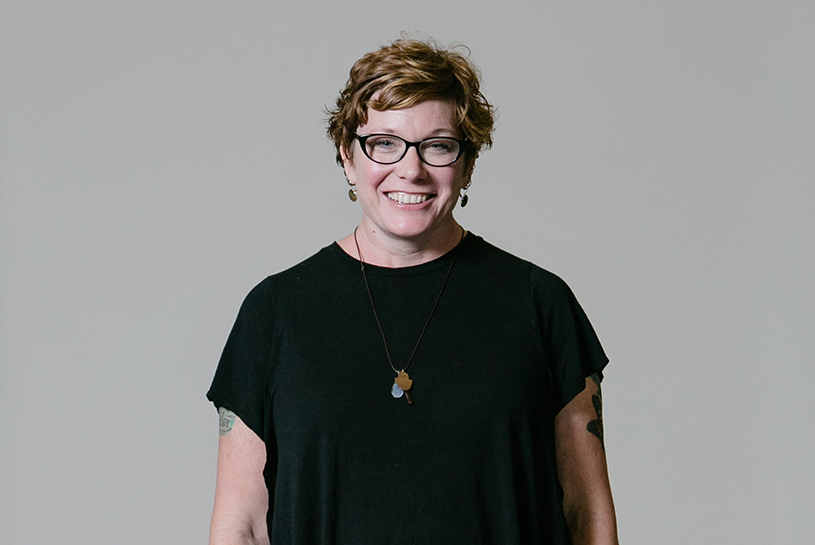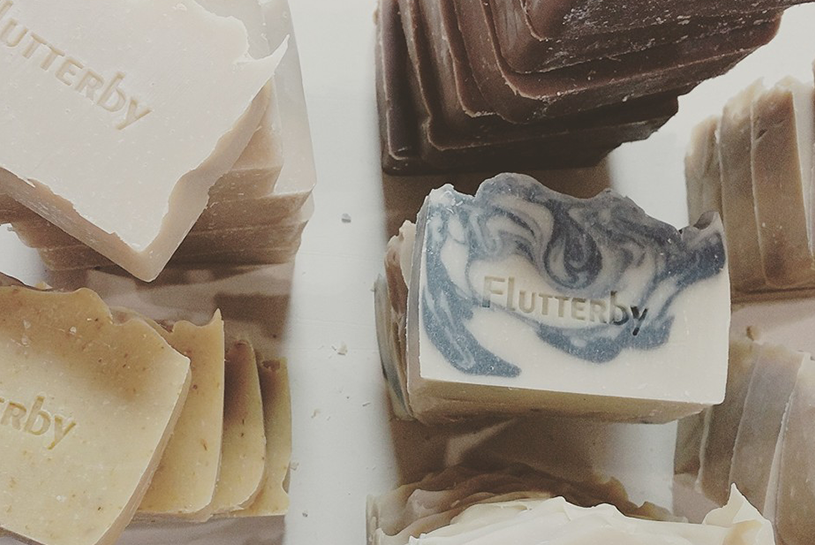 Handcrafted vegan soaps, lotions, and other skincare products - using high quality essential oils and butters.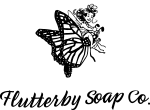 Valerie Goulart began making soap in 2010, setting up every day at the Virginia Beach Farmers Market until mid-afternoon, then dropping off sample soaps and lotions to local businesses. She opened her first retail shop in 2015 at the very same market. In that time, Flutterby has expanded from soaps and lotions to an entire line of body care products to include: body scrubs, face care, deodorant, lip balm, after sun products, essential oils, aromatherapy rollers, candles and wax melts. They also carry a variety of locally made products such as jams, coffees, hot sauce, bloody mary mix, jewelry, dog treats and dog bow ties.
A mother of three, Valerie uses all natural products made with high quality oils, butters, essential oils and phthalate free fragrances, as all her products are made with her children in mind.  Her husband runs all of their pop-up events, and her youngest daughter helps craft many of the products. Flutterby Soap Company is a true family-owned-and-operated business.