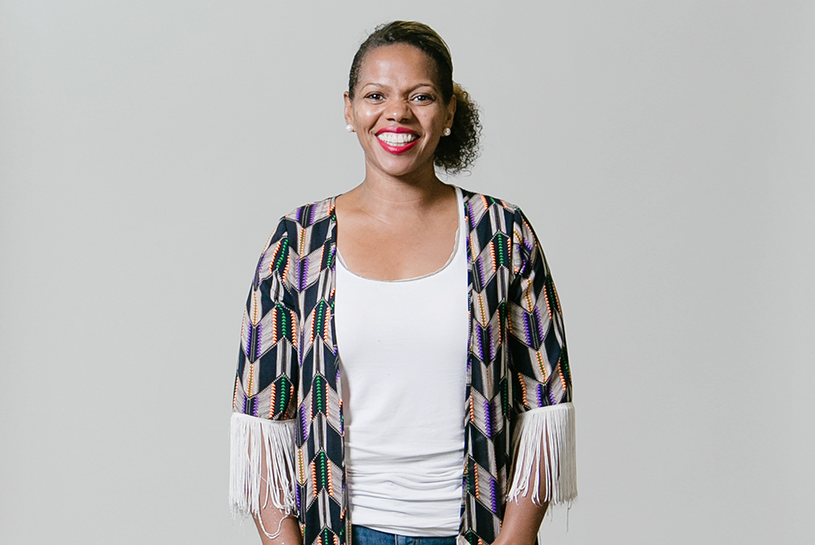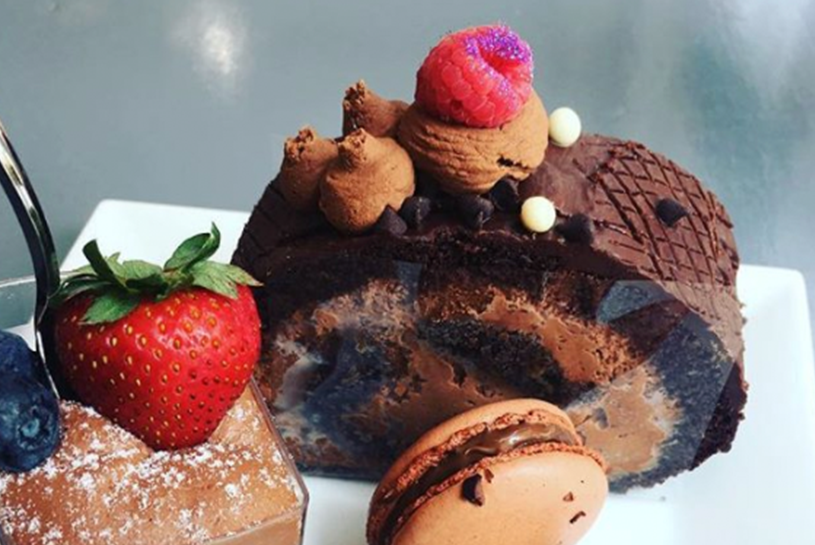 Elevating your tea and chocolate drinking experience.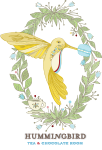 Kisha Frazier, the owner of Hummingbird Macarons & Desserts and co-owner of The Rustic Tart is a magnanimously passionate business woman who loves contributing to the innovative business concepts in the local, national, and global community through consulting, recipe development, and mentoring. Hummingbird Tea & Chocolate Room is Kisha's newest dessert shop experience, and will be the place to get a unique tea and chocolate drinking experience coupled with exceptional dessert pairings.
Kisha believes collaboration is what foster's great thriving communities, and continually looks for opportunities to help people to stay the course in achieving their dreams.  It is these exact qualities that make her an excellent mentor tenant for the market. She believes that life should be lived out loud, risks taken, failures be made and learned from, and successes cherished.