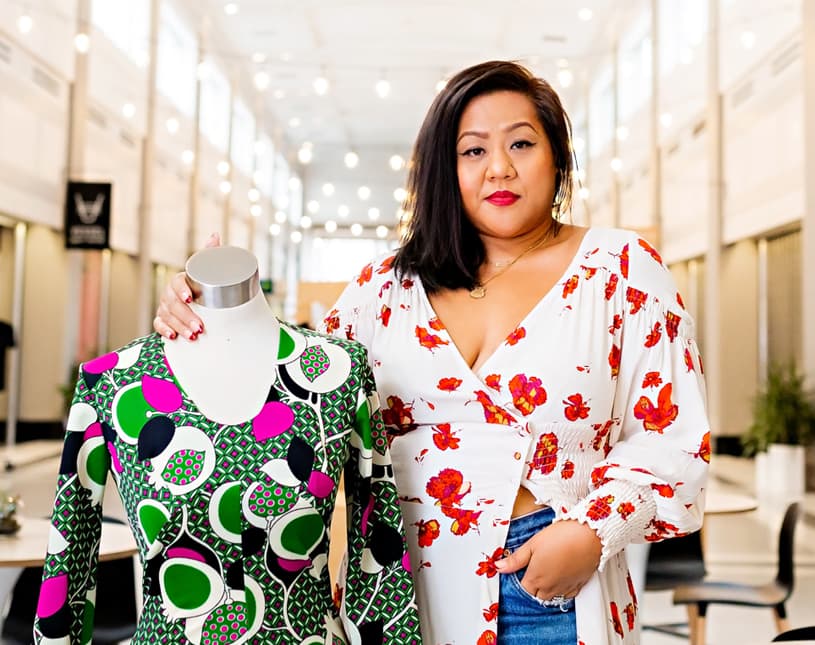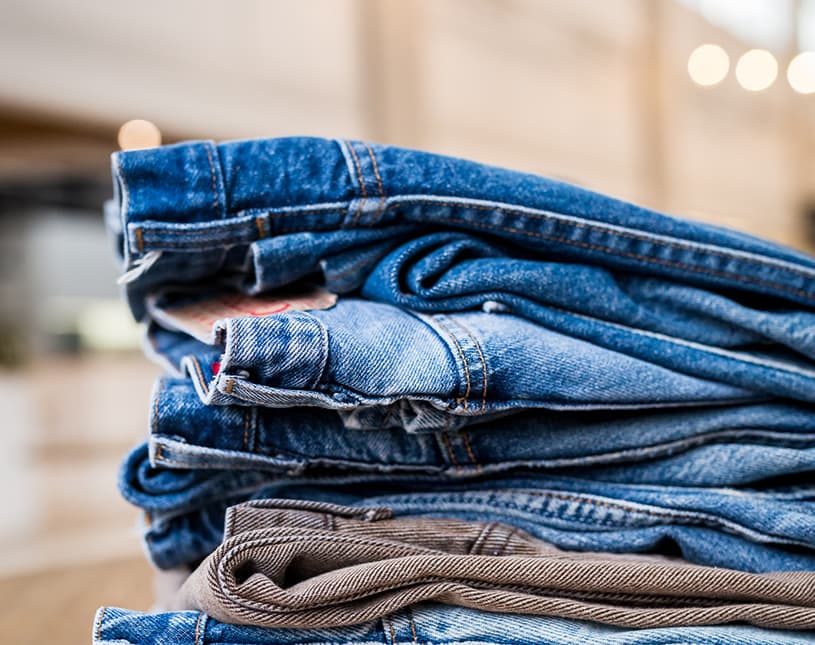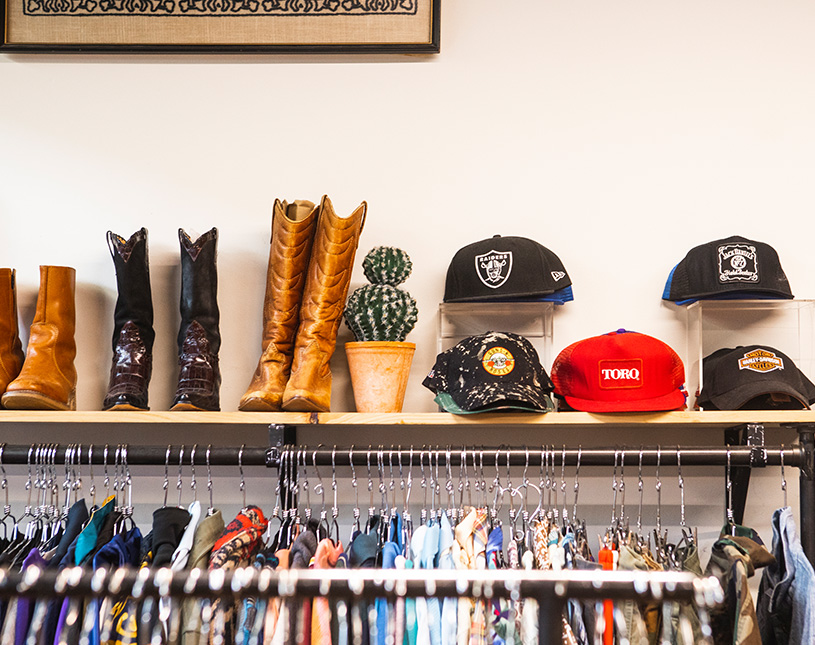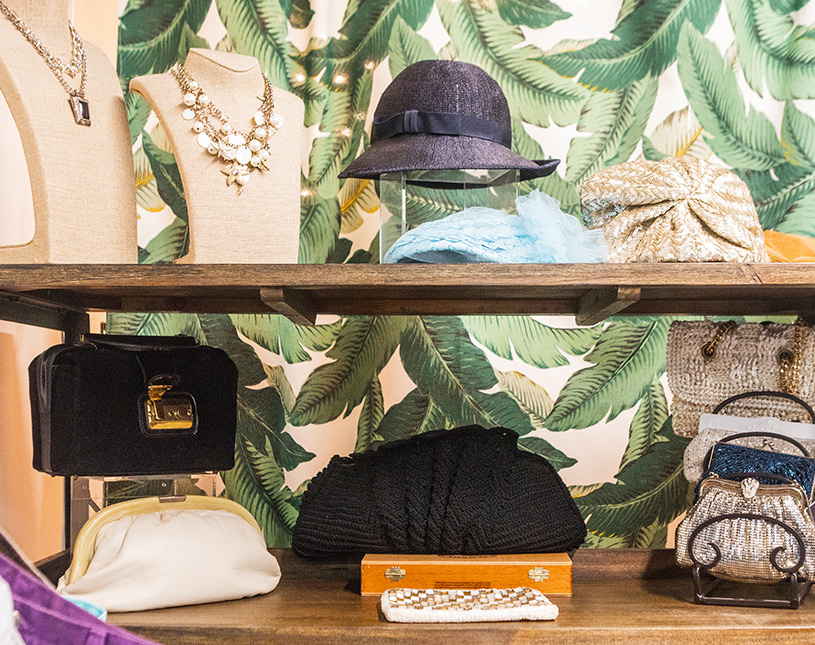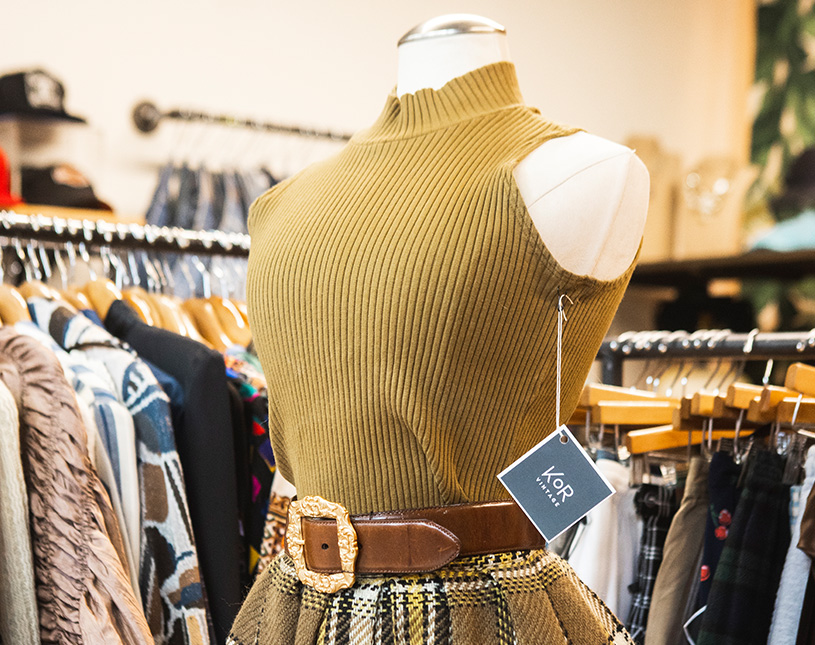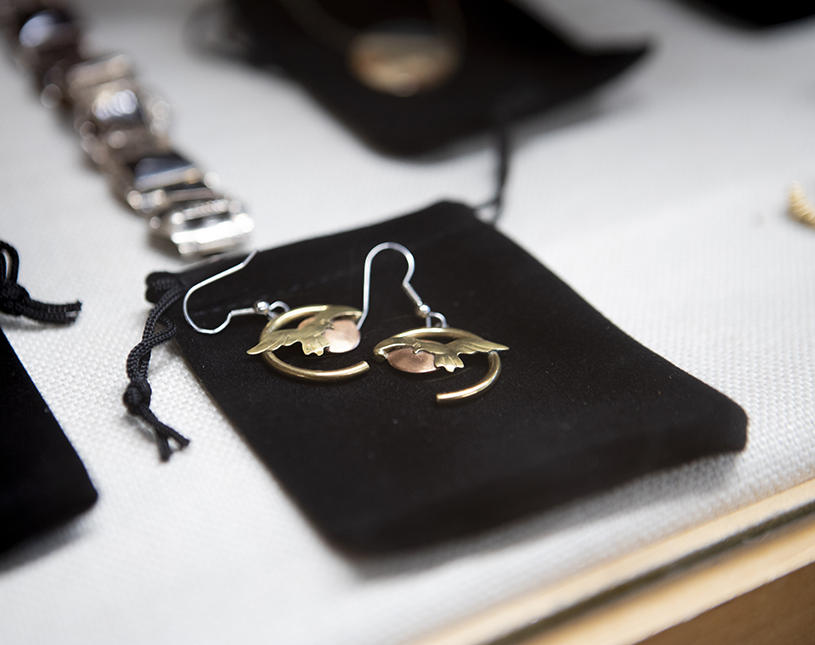 Vintage, retro fashion and home decor that expresses individualism and unique style.

KOR Vintage is a reseller of vintage and transformed apparel, accessories and home décor inspired from retro styles and designs of the 70's, 80's and 90's. Founded in 2013 by Keo Ramirez, KOR originated from Keo's need for uniqueness and self expression that wasn't found in mainstream stores and high-end retailers.
KOR Vintage's collection features rare finds and stylish, one-of-a-kind, timeless classics that make an eye-catching impression. Inspired by urban street fashion, art and music, KOR specializes in pairing unique vintages pieces with high fashion, iconic trends to create bold, unforgettable statements. KOR Vintage appeals to the eclectic buyer and true vintage collectors looking for statement pieces for their homes and wardrobes.