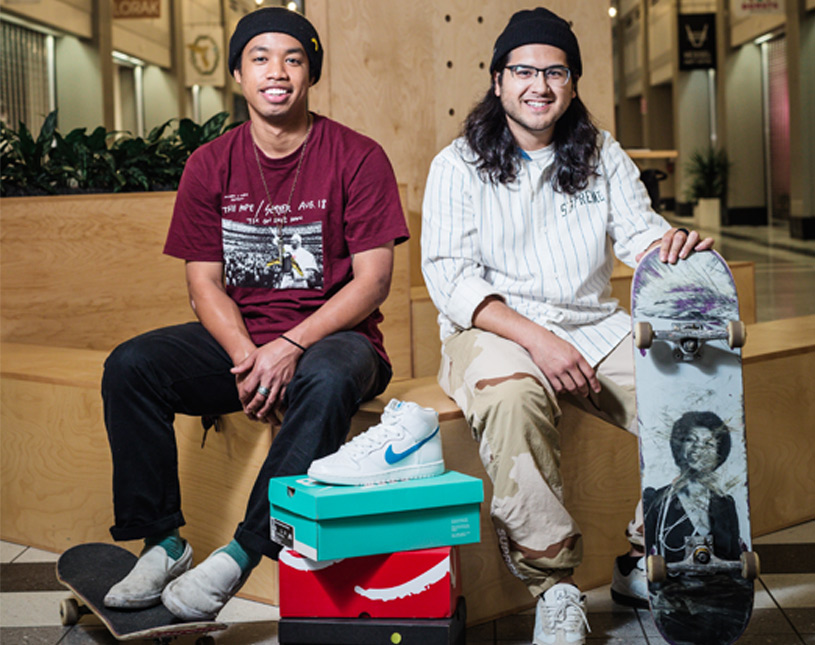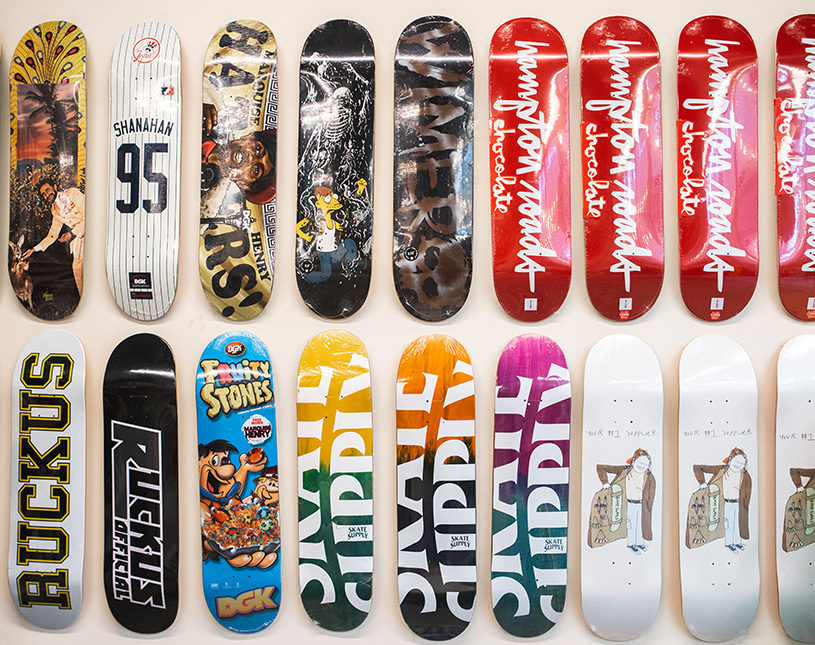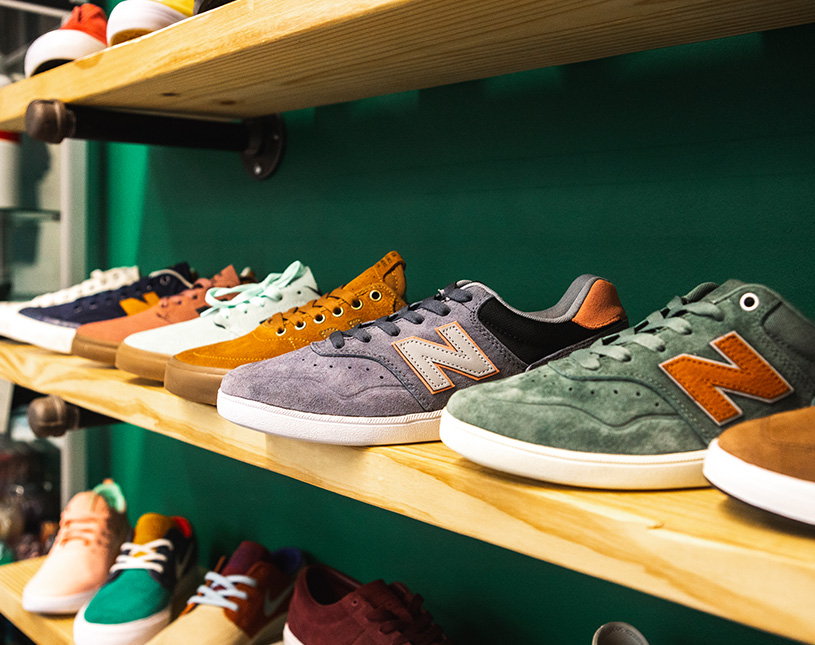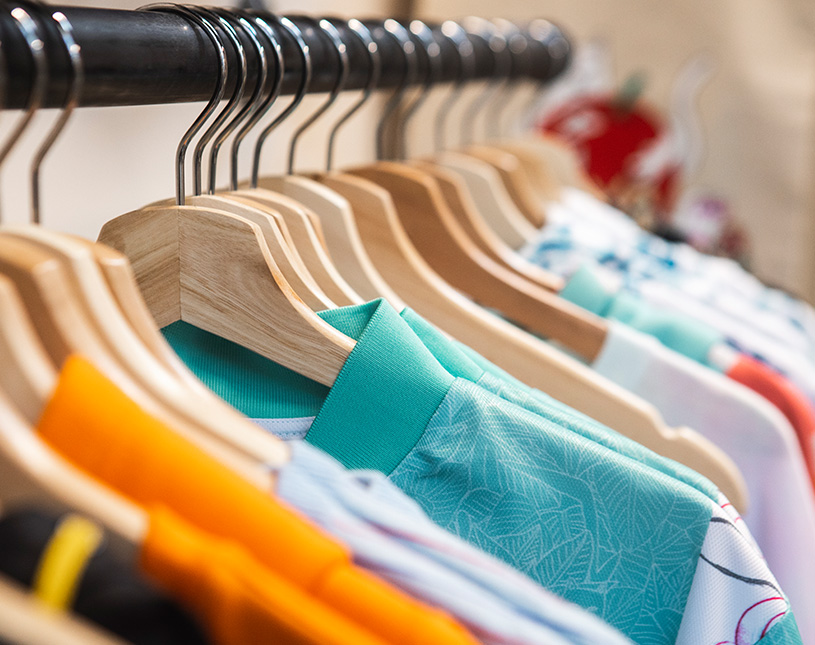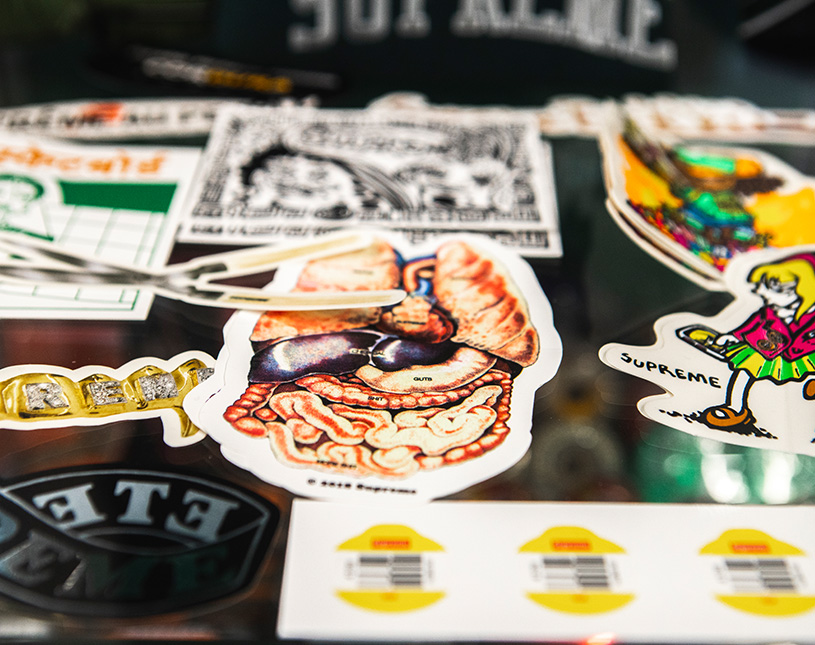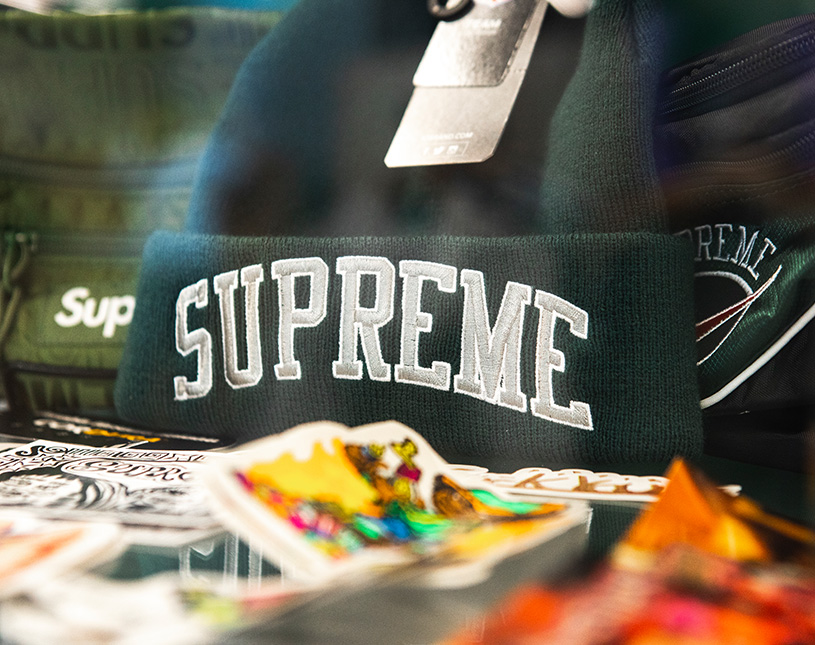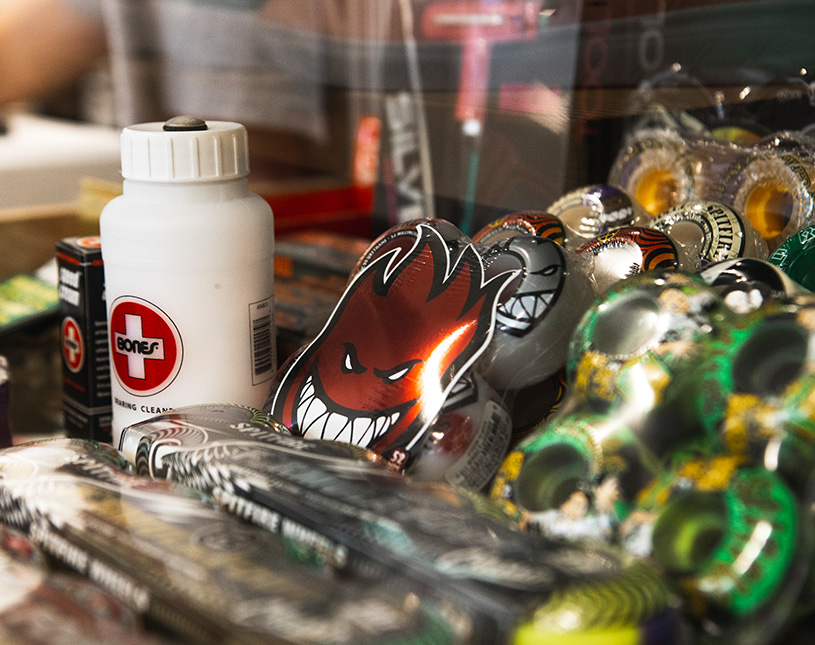 A division of Skate Supply, bringing the best selection of skateboard decks, accessories, footwear, and apparel to Norfolk.

Surplus is a core skateboard shop, and a division of Chesapeake's Skate Supply, which was founded in 2004. Manager Trey Hill, along with his team, aim to shed a new light on skateboard culture, while continuing to grow and aid the skateboard community in Hampton Roads. Surplus puts value into their customer service and proves that everyone is welcome in skateboarding.
The shop provides a well curated selection of skateboards and accessories, as well as footwear and apparel from some of skateboarding's biggest names. The Surplus team is willing and able to point their customers in the right direction for anything skateboarding related in the Hampton Roads area. From gripping boards and skate spot locations, to hosting video premieres and events, Surplus has you covered.