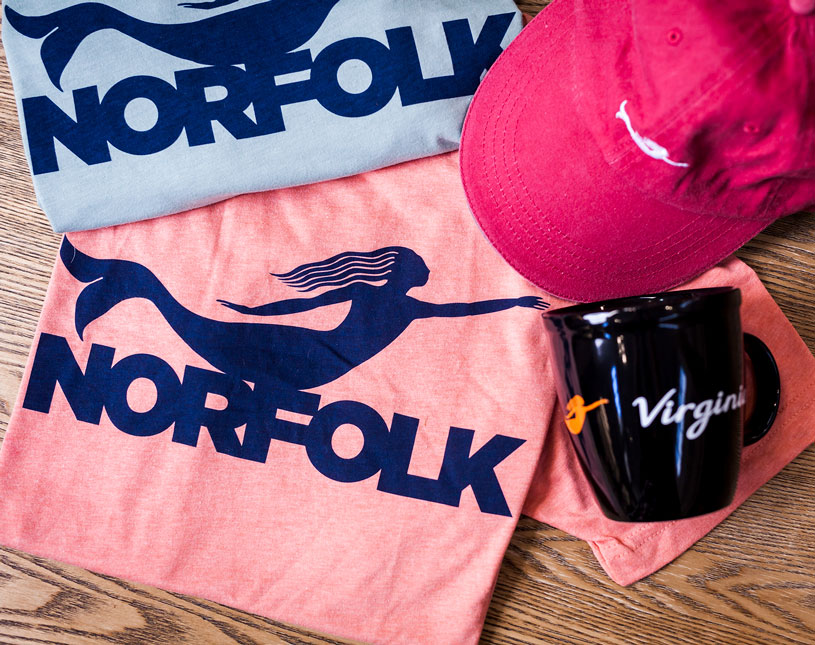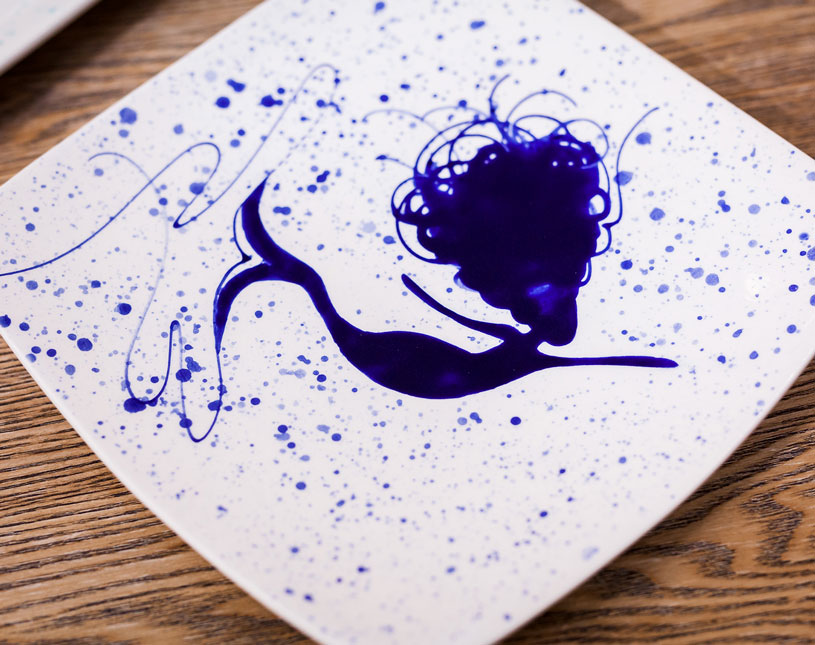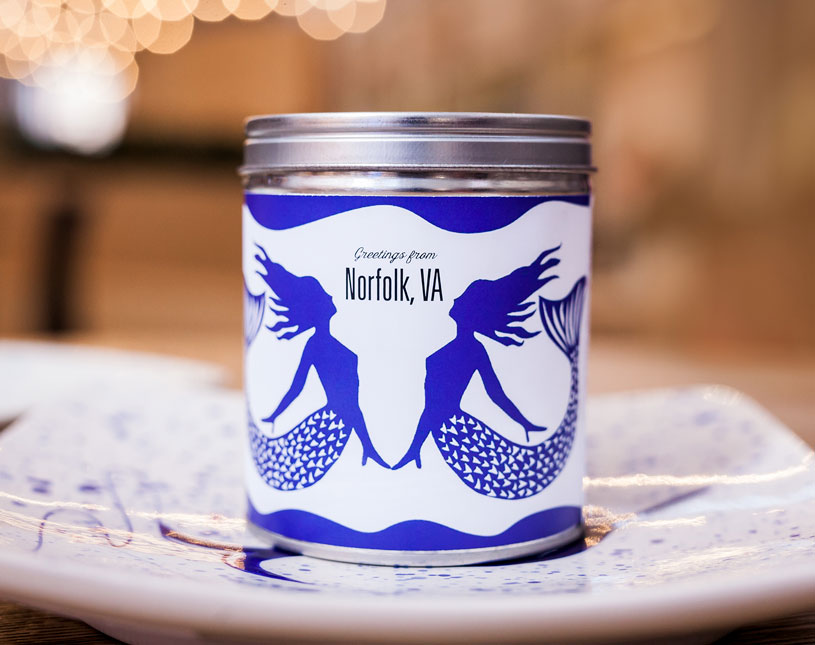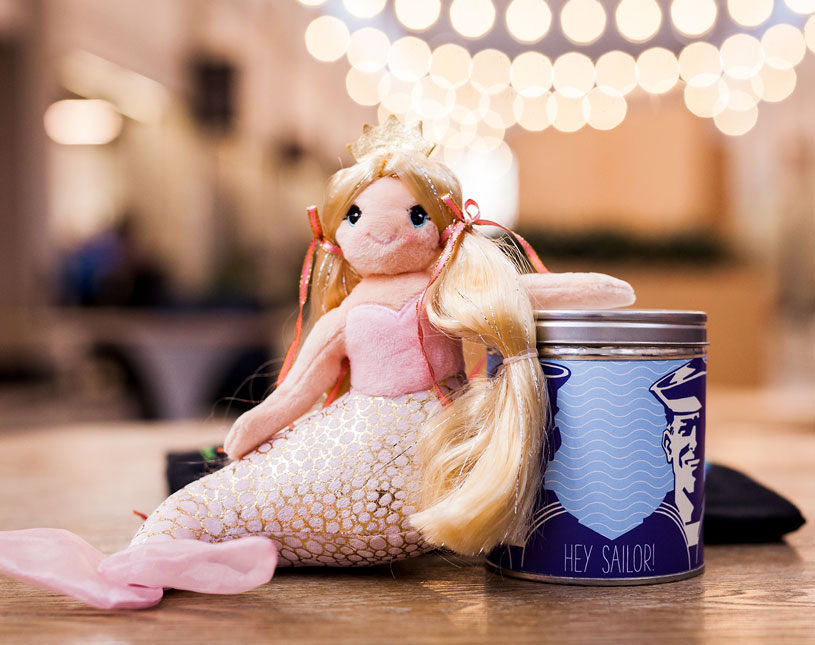 Norfolk's Visitor Center and gift shop provides tour and visitor information to help you explore our beautiful waterfront city.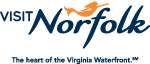 Norfolk's Visitor Information Center, located in downtown Norfolk, is a state-certified visitor center providing year-round hospitality and travel counseling to visitors and residents. As locals ourselves, we will be sure to provide you with the latest and greatest information for the best cuisine, attractions, shopping and tours our city has to offer. We carry multiple brochures and visitors guides, to help make your trip planning care free. In addition, our Mermaid Market sells unique, local merchandise as well as HRT Go-Passes and VDOT EZ Pass transponders.
Our staff of knowledgeable Visitor Information Specialists will provide you with one-on-one personalized assistance with your travel needs. We encourage you to stop by as you begin to explore Norfolk so we can help make the most of your adventure.
Be sure to ask about a complimentary orange mermaid lapel pin for stopping in!