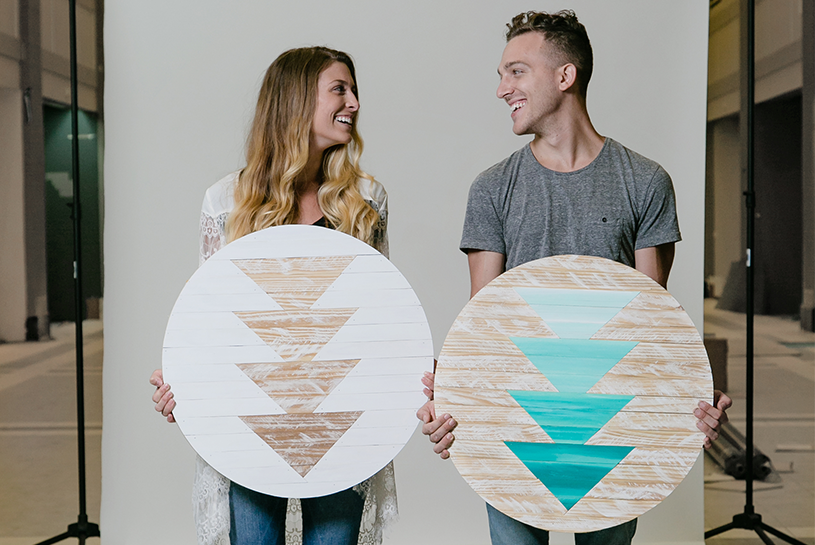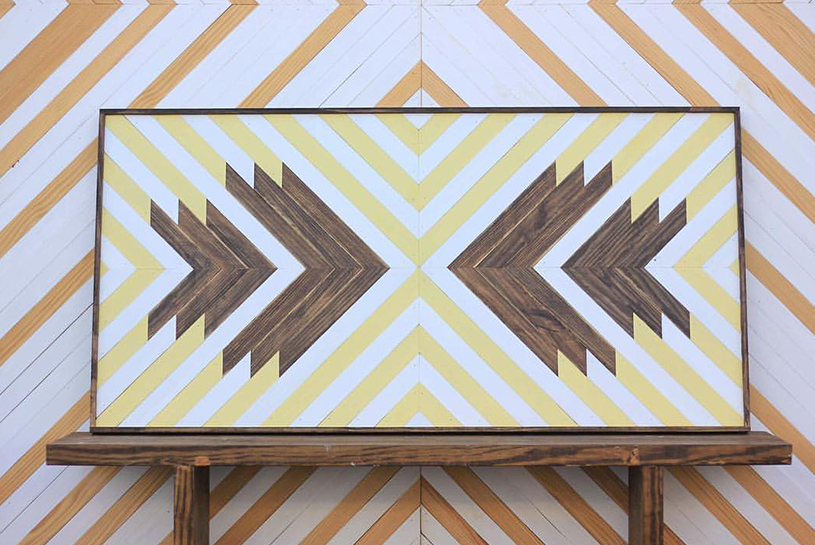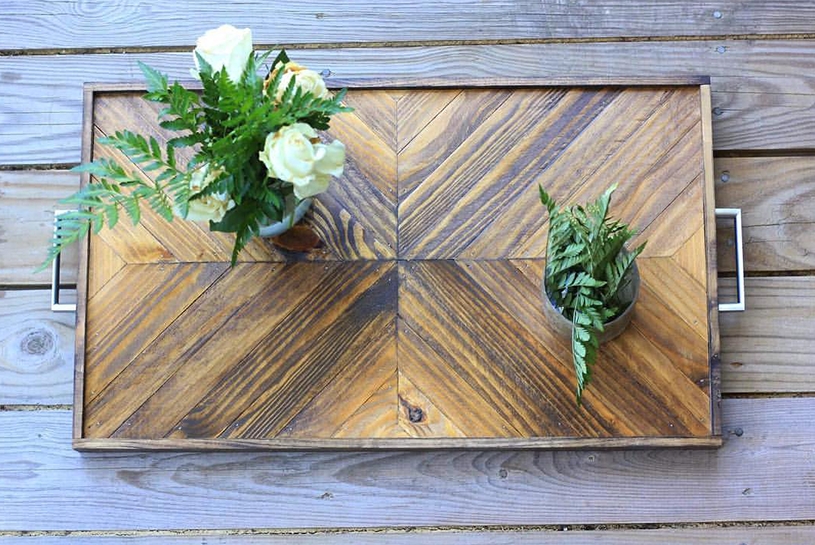 A modern decor store with products for your business and home to create a unique and memorable space.

Werrell Woodworks is owned by Cori and Sam Werrell, a husband and wife team that build custom wood decor for your home and business. They aren't your typical woodsmiths, but more like artists who bring vibrant color and unique textures to ordinary wood and make plain pieces come to life.
The couple started the business as a hobby that soon turned into a full-time business. Within their short one year of full-time operation, they have done multiple pop-ups at their favorite store, West Elm, completely decorated The Giving Tree Chiropractic office, and recently refurbished The Birch Bar with brand new table tops.
Going into Selden Market, Werrell Woodworks will be expanding their focus into home decor with products like breakfast trays, custom coasters, geometric shelves, shelf trinkets, and wall collage-friendly pieces.