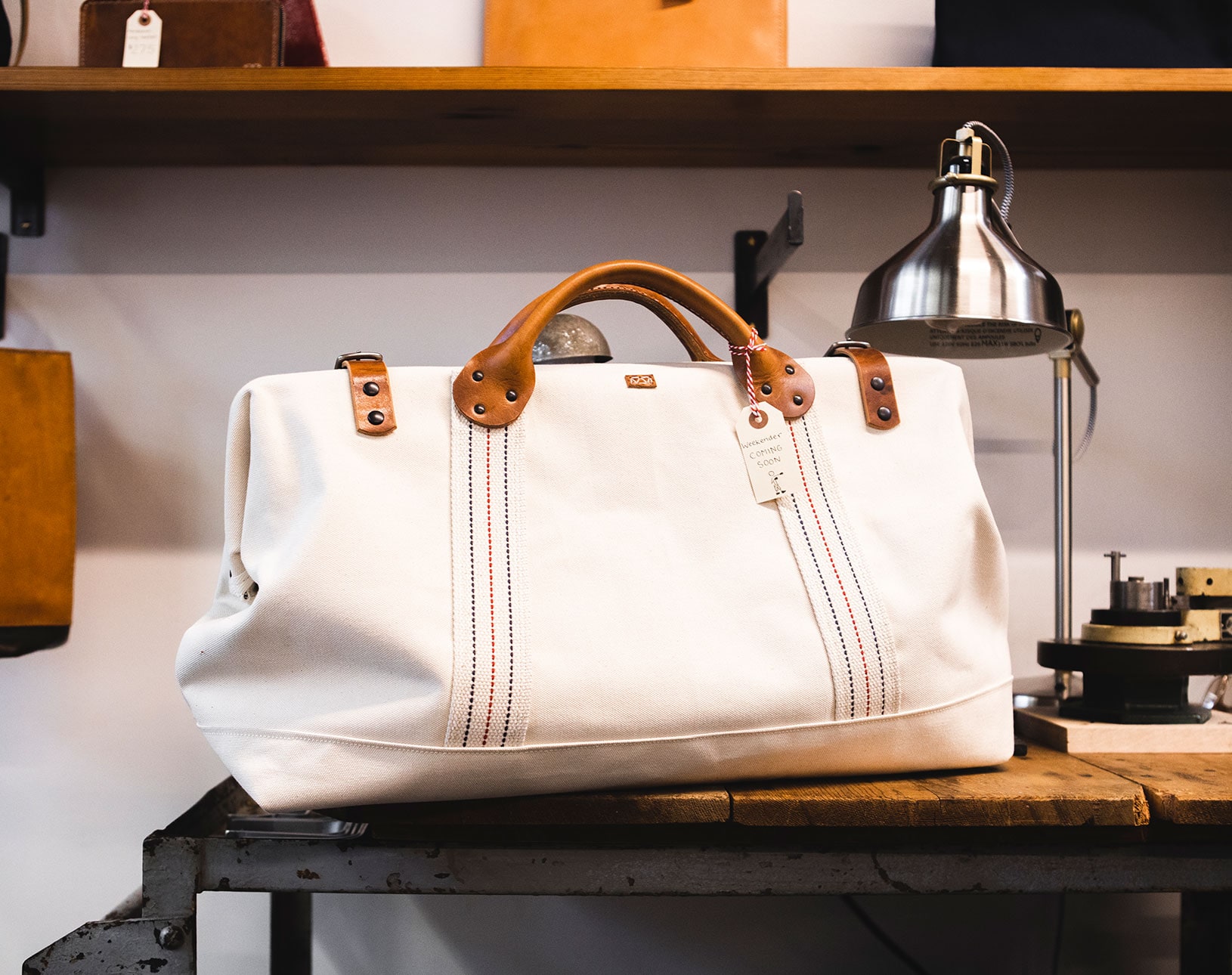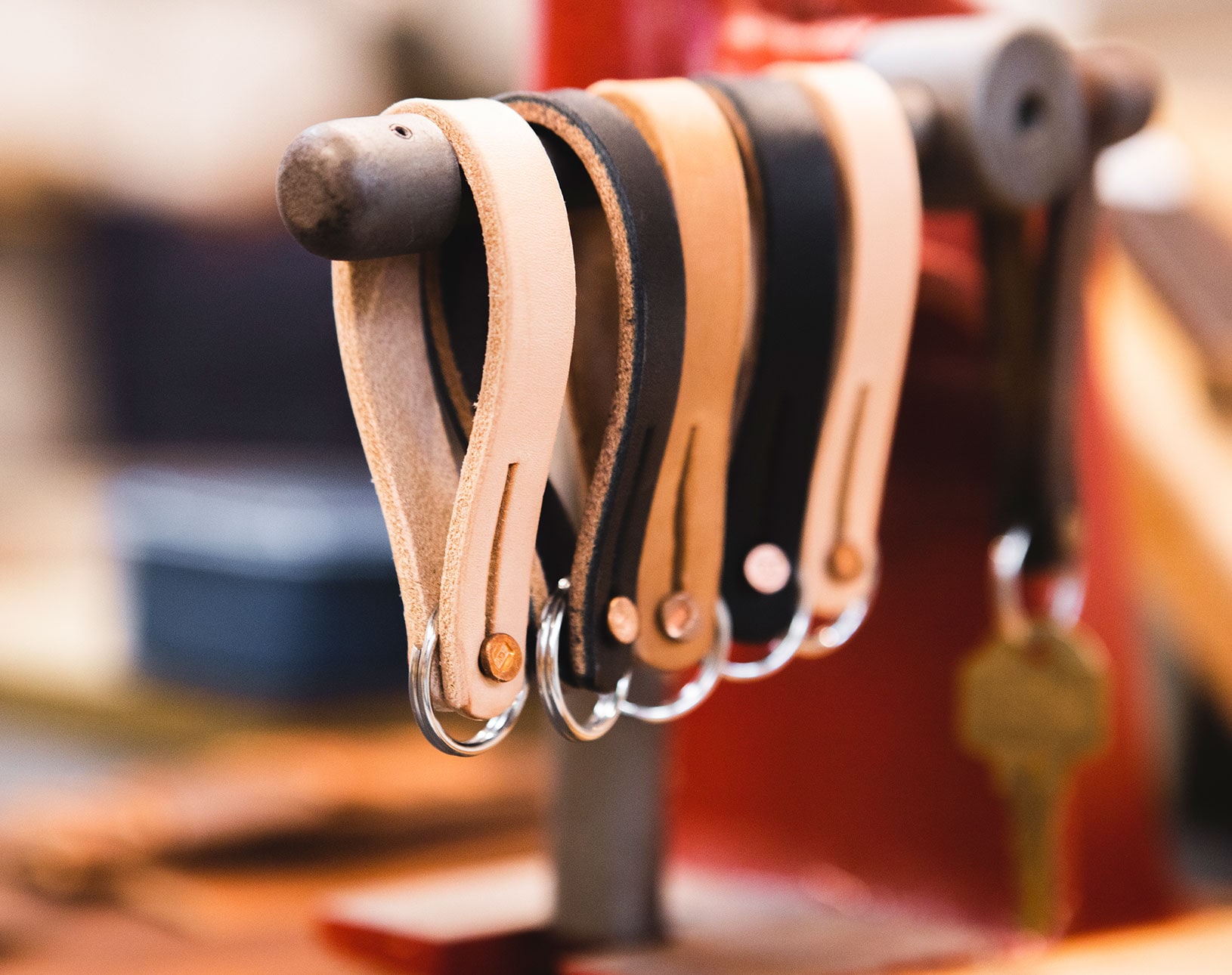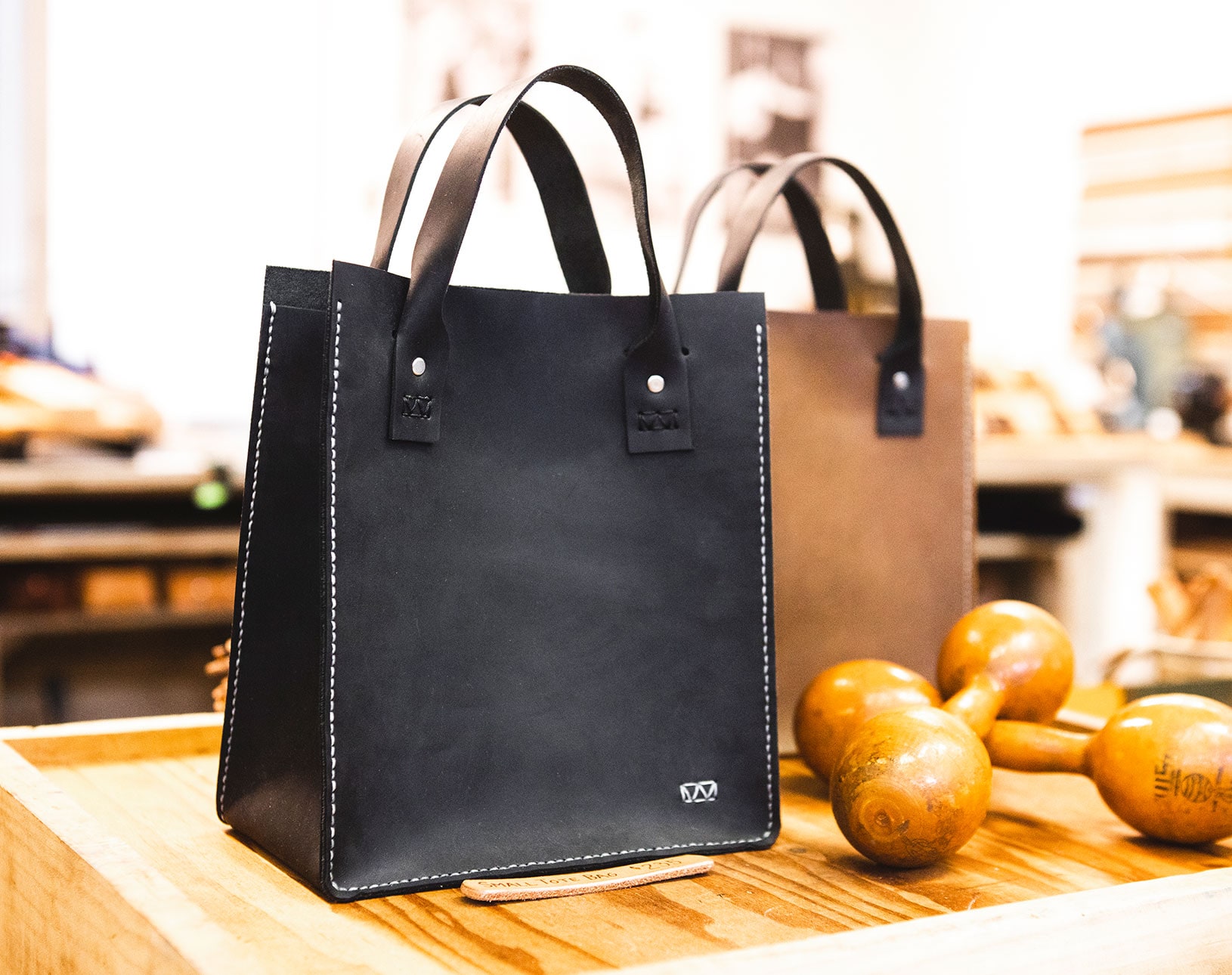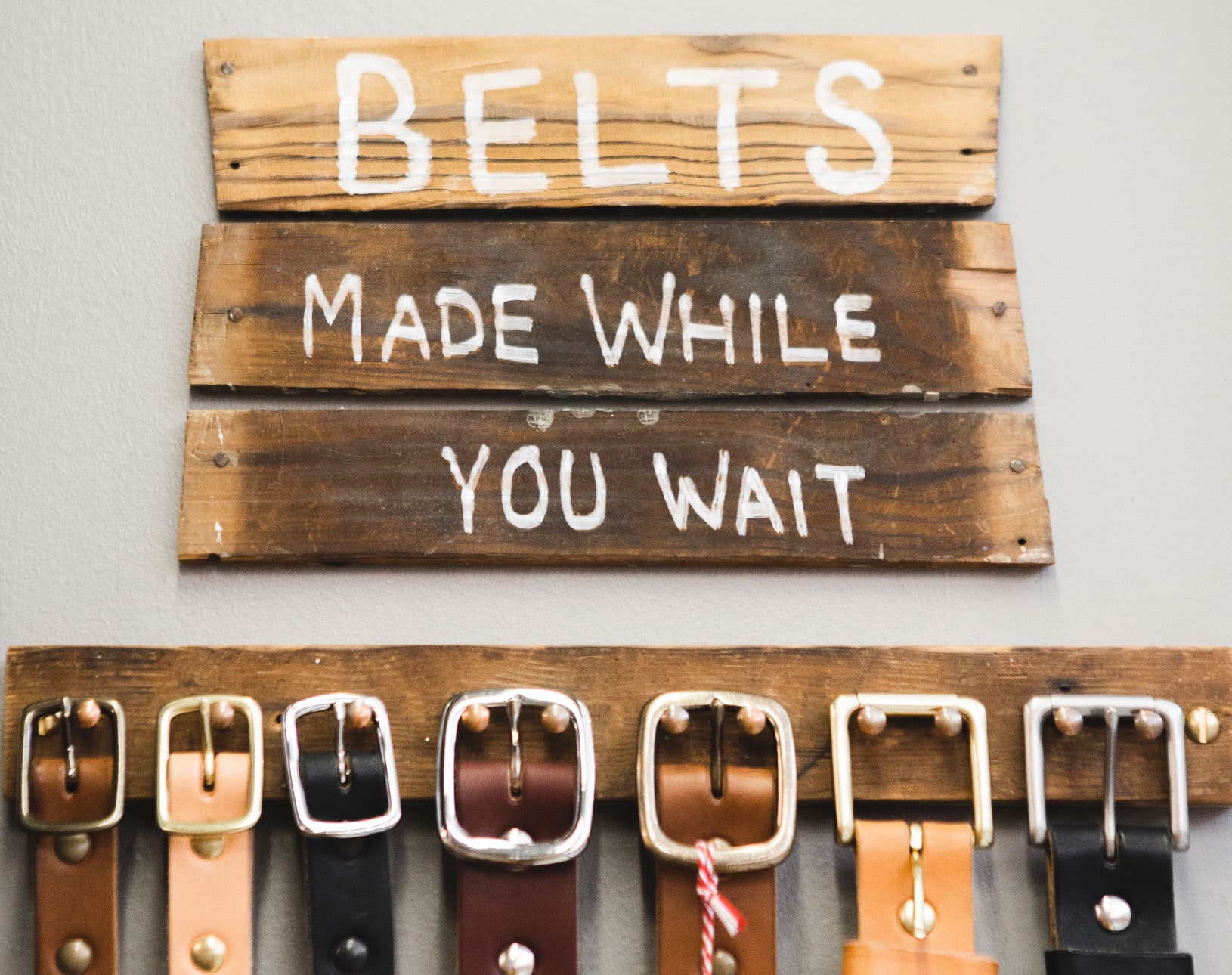 Quality leather bags and wallets, made locally.

Werther Arcelli immigrated to America to build a better life with his own two hands—fighting professionally as a boxer and becoming the champion of New England.  Nearly a century later, two of his great grandchildren are honoring their heritage making a living with their hands in a different way.
Owners Aaron McLellan and Derek Shaw make leather goods how they used to back in the days of their great grandfather. Using mostly hand tools and 100-year-old machinery, their bags and wallets are packed full of character and made to last. Aaron is a master seamster who started North End Bag Co in Virginia Beach in 2012. He makes canvas and leather bags. Derek started Waskerd Wallets in 2011, and he specializes in hand-stitched minimalist wallets. As cousins who grew up building and creating together for fun, it's a dream come true to earn a living doing what they've always loved.  
Werther Leather Goods showcases Waskerd & North End Bag Co goods. You'll find an assortment of canvas and leather duffels and totes to accompany you on your next adventure, as well as a wide variety of minimalist wallets to suit your everyday needs. Soon, they'll be launching a collaborative line of goods which is sure to be a knockout.