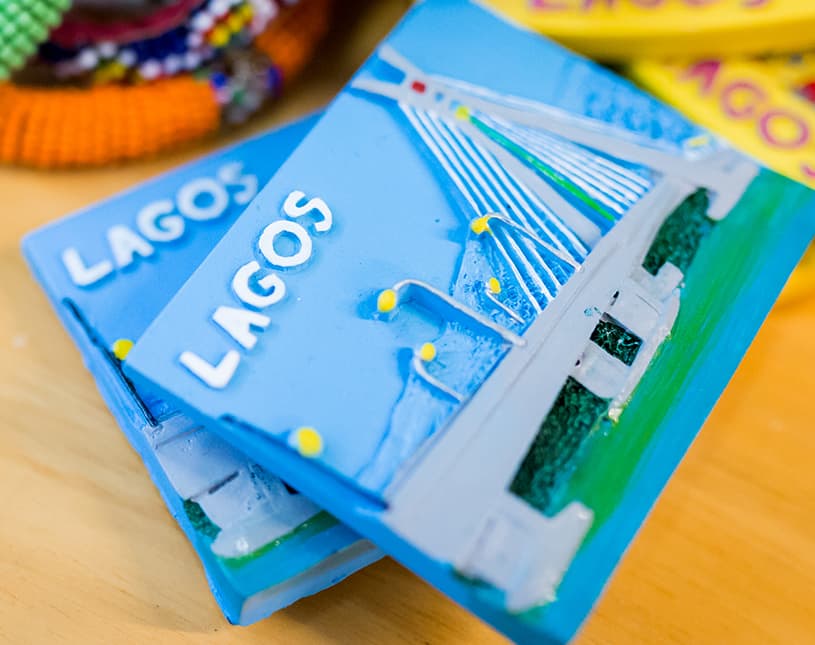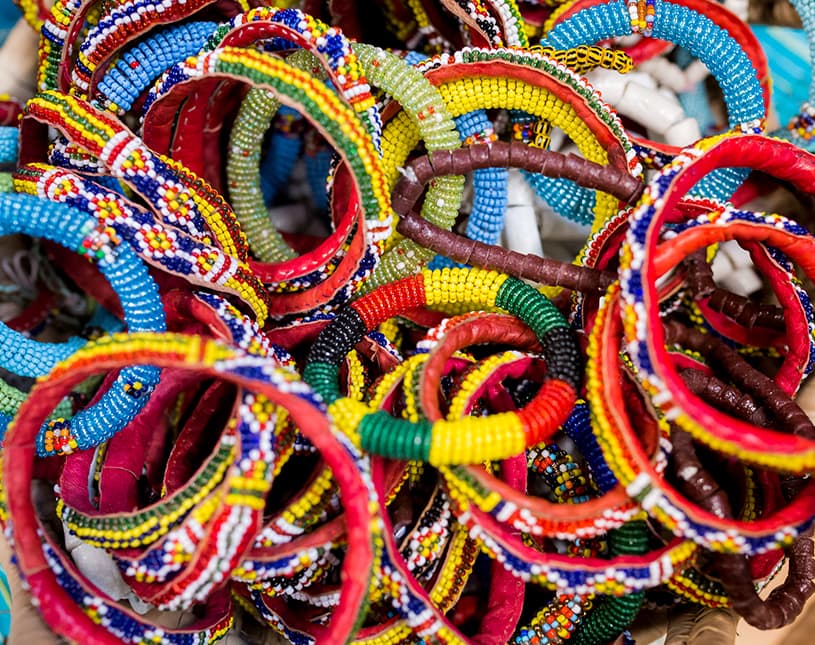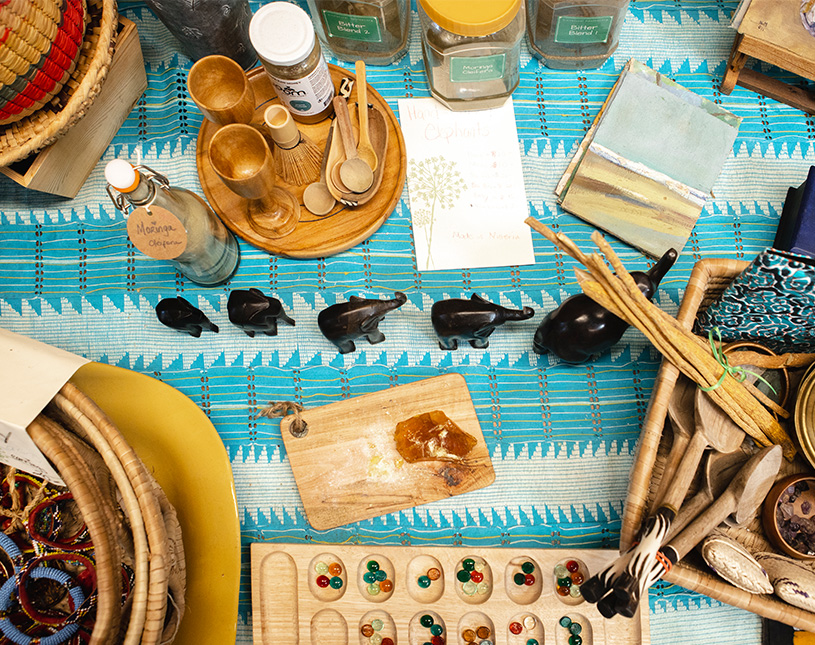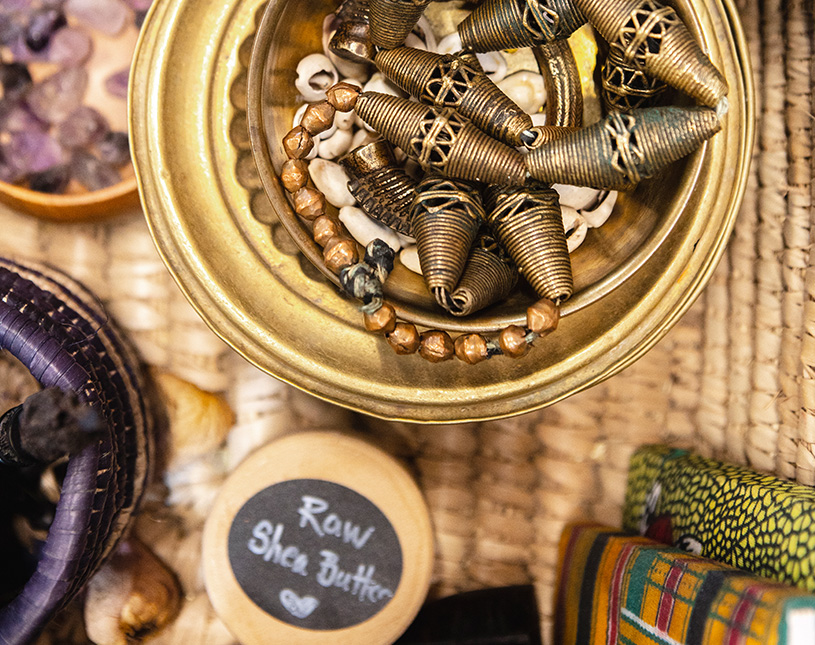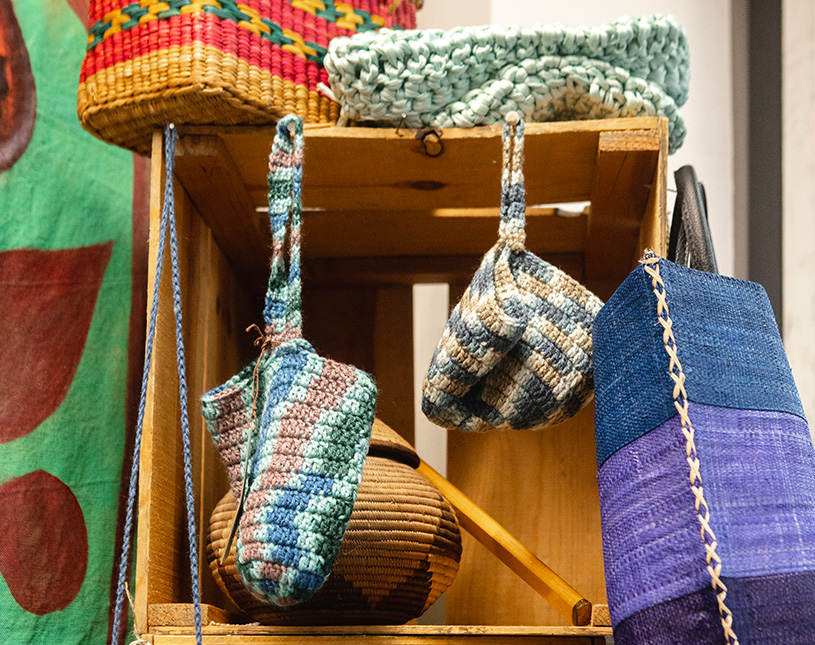 Curated boutique of indigenous African, handmade and artisan treasures to uplift your mind, body and spirit.

Pure Lagos is an African Art Gallery and boutique shop which offers a curated selection of original art, fashion and artifacts from across the continent. The eclectic shop welcomes each customer on an artistic journey through the creativity of Nigeria, Ghana, Senegal, Kenya and more.
Owner Sia Alexander attended Stanford University and Howard University, graduating Magna Cum Laude with a BA in Human Psychology. After working in her field as a therapist in San Francisco, California, Sia decided to pursue a career in Fashion. While working as a Ford model in NY, Paris, and Capetown, she kept her mind and body sharp by studying Holistic Health, Nutrition and natural beauty maintenance on her off-time. This lead to research on the development of an all-natural and homemade skin and body care line using indigenous African age-old herbs and plants. From the success of her products, Sia was inspired to develop her own company, SiaNatural, to aid others in living a more holistic and healthy life, which includes skin care products, an afropolitan fashion line, and holistic healing consultations. Today Sia writes a blog which chronicles her journey of healing and service as she travels around the world.