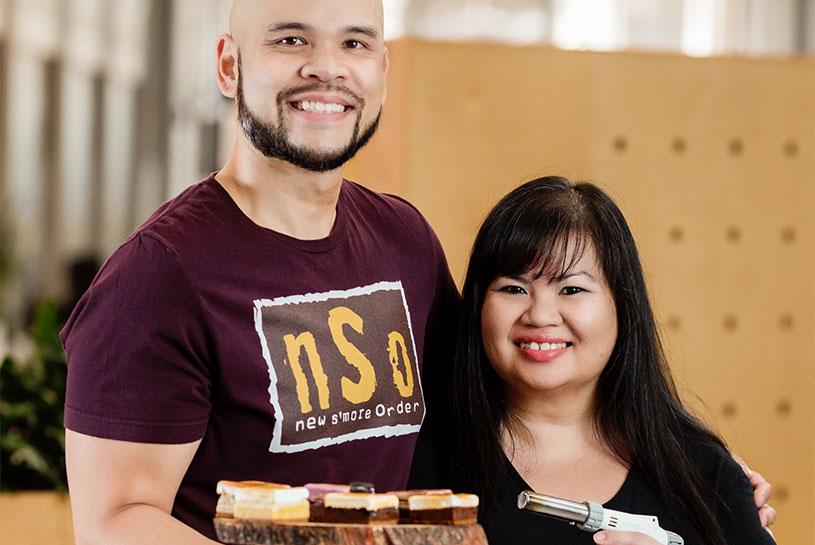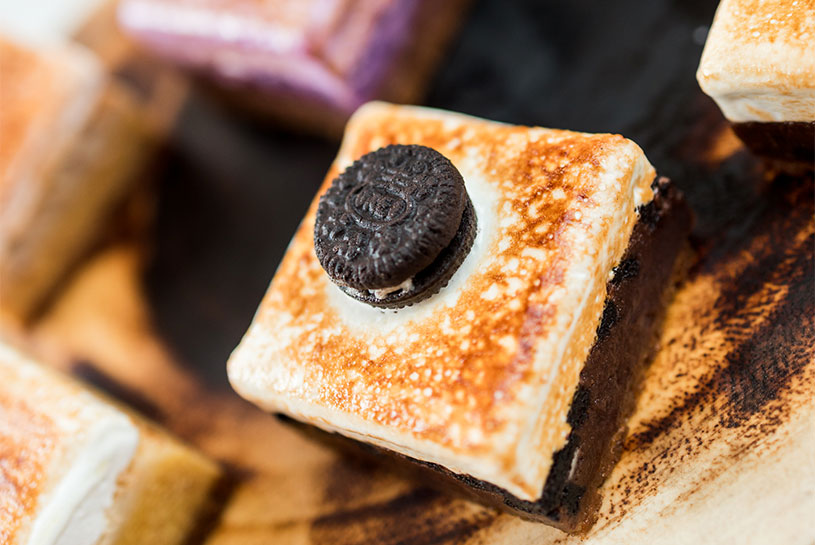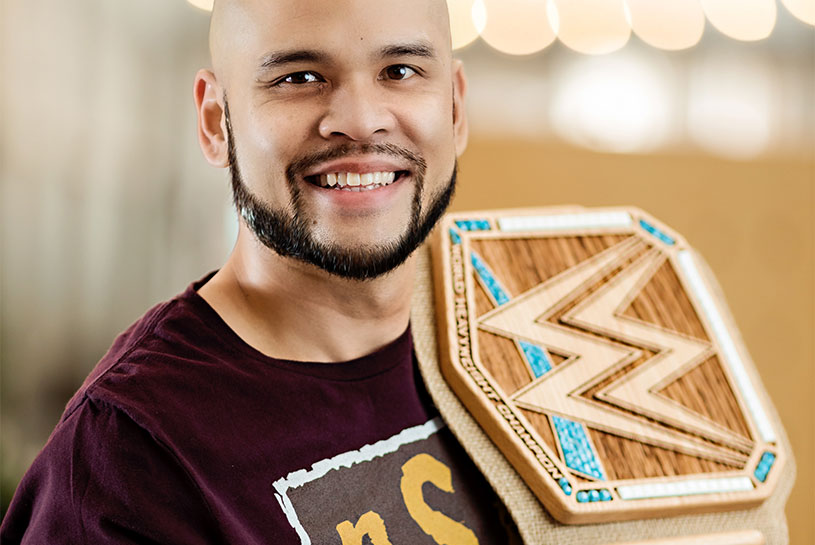 Get Fired Up For the Ultimate S'mores Experience!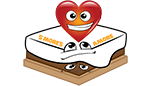 S'mores Amore was established in 2018 at Selden Market, beginning as a pop-up vendor. They are a brand devoted to giving their customers "The Ultimate S'mores Experience!" by giving them all of the elements of having S'mores at a campfire with a new modern twist. They offer S'mores in a way you've never seen before in flavors you've never tasted before with a ridiculously delicious variety of S'mores brownies and S'mores blondies.
After a very special process, each one is hand cut and made with layers of made from scratch, fluffy marshmallow, brownies or blondies, and their homemade graham cracker cookie crust which captures all of the flavors of S'mores in their own special way. The best part is with every purchase S'mores Amore torches the marshmallows on top to recreate the smells and gooey deliciousness that is the most satisfying and magical part of having s'mores. They've recently expanded their menu to provide customers with other dessert offerings which also embrace the flavors of this nostalgic and traditionally outdoors dessert.
Owner Duane Dinio graduated from Old Dominion University in 2003 and the Culinary Institute of Virginia in Norfolk in 2010. In 2019, S'mores Amore was selected as one of only a handful of local vendor partners to feature their products in Wegmans Food Markets in Virginia Beach. S'mores Amore has collaborated with and featured ingredients from local breweries in special featured alcoholic flavors known as their ABC (Another Boozy Creation) series. Duane has hand cut over 20,000 S'mores brownies and blondies since his opening in 2018.