Inspired shops from Norfolk's emerging small businesses
A rotating lineup of the city's up-and-coming concepts in retail, food, and more. It's a one-of-a-kind experience in a historic venue — where entrepreneurs grow new ideas.
Regular Pop-Ups
Pop-Up hours may vary from regular market hours. See specific Pop-Ups for more details.
Events
Selden Market holds unique events multiple times per month. These include specialty pop-markets, wellness classes, and kid-friendly activities. Check out our
facebook
page for more info, and to see what's coming next.
Open your shop in the Selden Market.
Selden Market features the area's up-and-coming small businesses in retail, food, and more. For entrepreneurs, the market provides a supportive space to develop and test new ideas. For consumers, it's a one-of-a-kind experience in a historic downtown venue.
Learn more & apply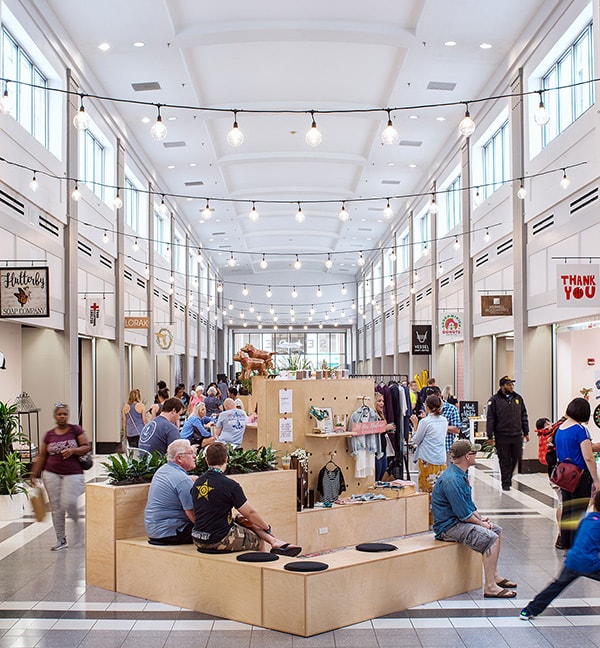 The Arcade
A historic landmark in downtown Norfolk, the Selden Arcade is now home to an incredible collection of local businesses, including the Selden Market. Be sure to visit our neighbors the next time you stop in.